Sensodyne Toothpaste
Find the right product for your teeth
All Sensodyne toothpastes with Fluoride provide:
Sensitivity Relief*
Long lasting Sensitivity protection*
All Sensodyne Pronamel toothpastes helps protect against acid wear when used as directed.
Choose an additional benefit to find a Sensodyne product tailored to your needs:
Advanced Complete Protection
24/7 Sensitivity Protection*
By clicking the link below, you will be taken to an external website that is independently operated and not managed by GSK. GSK assumes no responsibility for the content on the website. If you do not wish to leave this website, do not click on the link below.

**Forms a protective layer over the sensitive areas of the teeth. Brush twice a day for lasting sensitivity protection.
ADVANCED REPAIR AND PROTECT

ADVANCED COMPLETE PROTECTION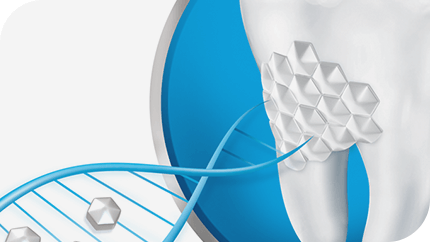 Sensodyne
Advanced Repair & Protect
New Sensodyne Advanced Repair & Protect with NOVAMIN is different from other Sensodyne toothpastes. It has a unique, clinically proven concentrated calcium formula that helps repair vulnerable areas with the natural building blocks of your teeth.With twice daily brushing, Sensodyne Advanced Repair & Protect helps repair sensitive areas and strengthen your teeth. It also has a fresh minty taste to leave your mouth feeling clean and fresh. *